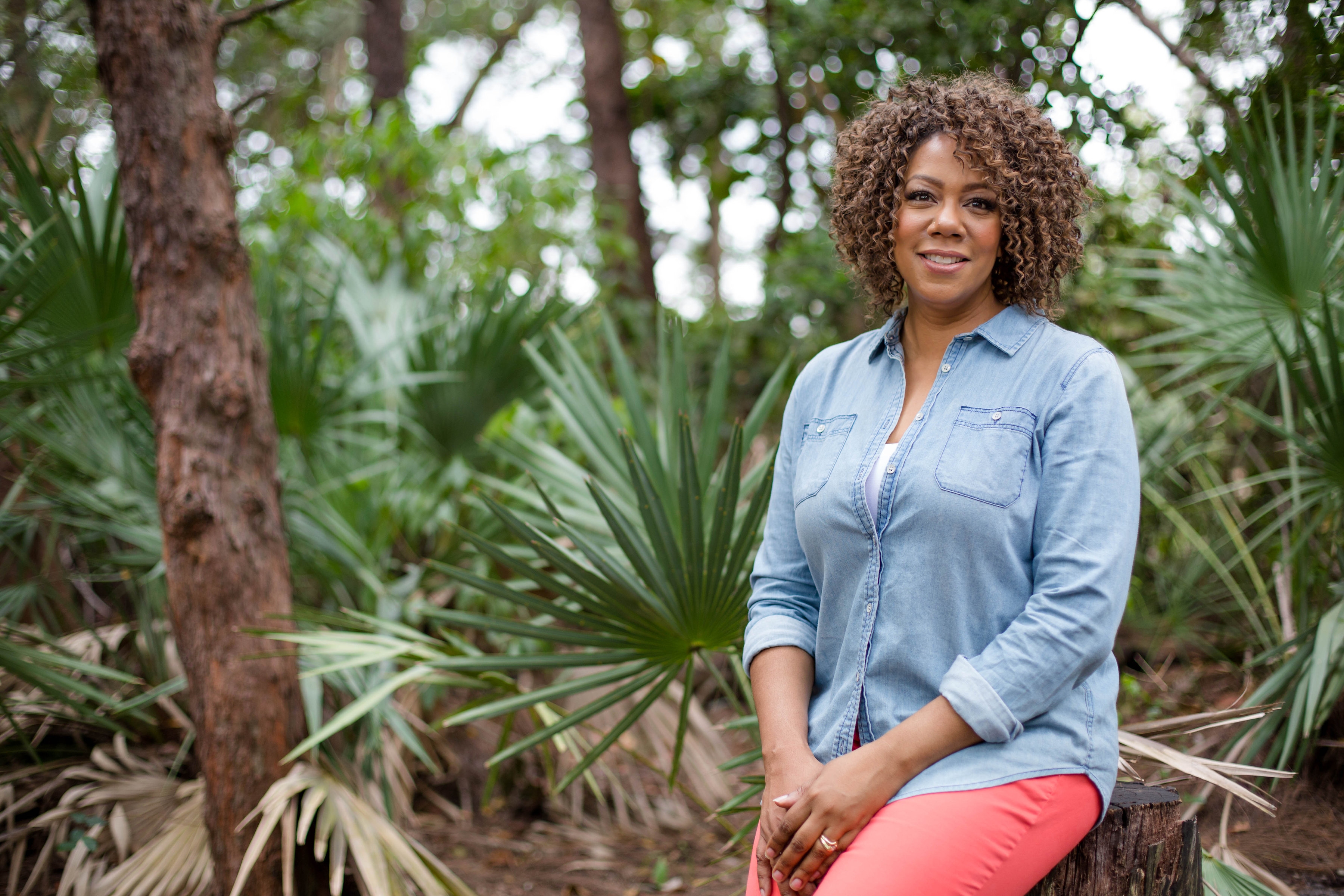 Have big dreams and a powerful message to share? Ready to make a big impact in the world and live an extraordinary life? Desire to take your leadership to the highest level through powerful and focused coaching to get to the heart of what you really want in life – and make it happen?
Each year I work with handful of private clients who are ready to significantly scale their leadership impact.
I've learned from experience that the best fit for this program are do-gooders and action takers:  successful, ambitious mission-minded women who are making a big difference and have big, beautiful dreams; industry experts, corporate leaders, CEO's, and established entrepreneurs, who want to give and live big. Now.
Together, we'll dial in your mission and messaging, get to the heart of what's working and what's not, define your desired outcomes, and draw a unique map to get you there.
Investments begin at $2000.